The Easiest Tips For Staging A Resort Home For Sale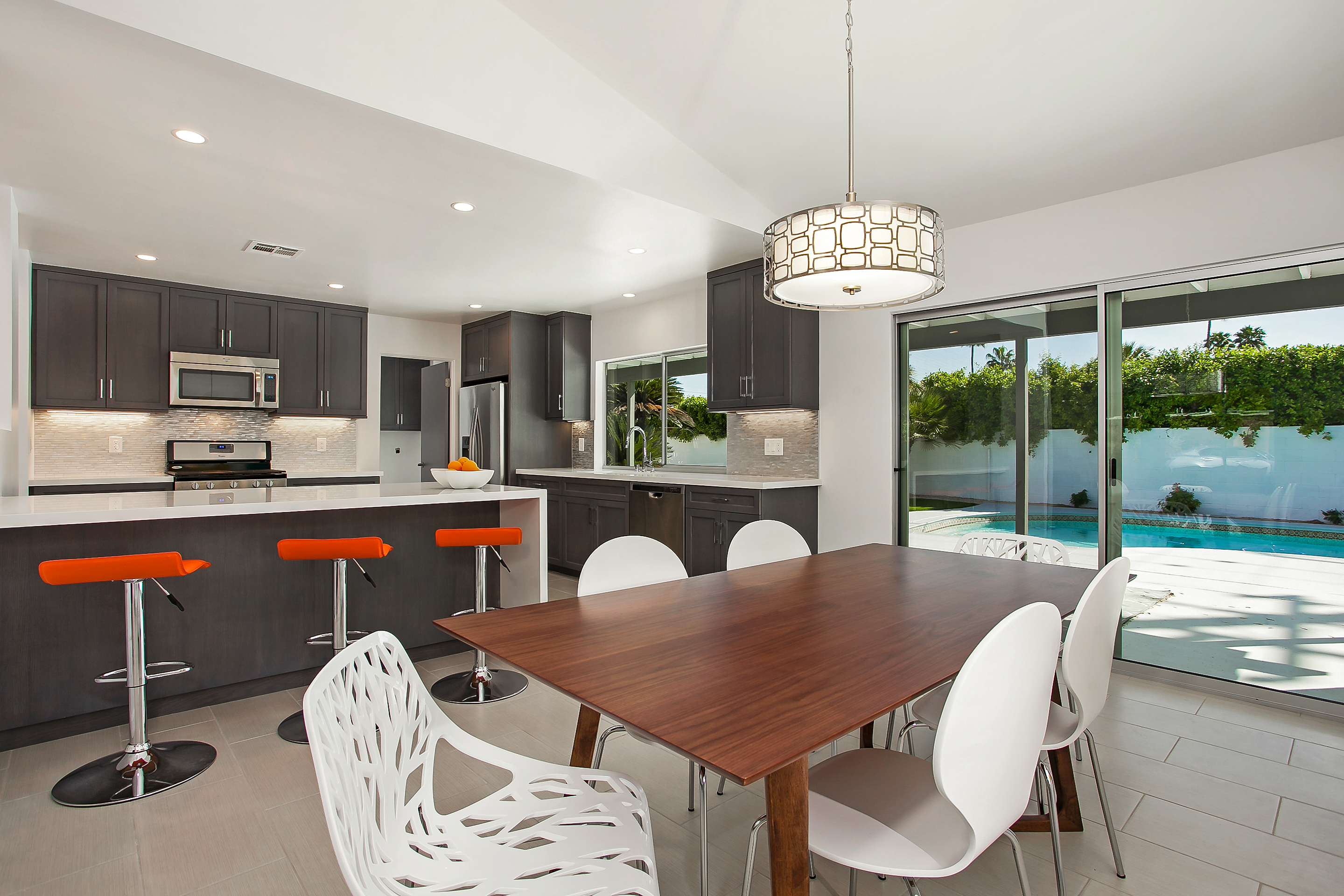 Staging a resort home for sale is incredibly important, especially within Palm Springs, and surrounding areas. If you don't stage your home before you put it up for sale, you stand to lose time and money. A properly staged home makes buyers feel good. If they feel good, they are far more likely to buy your home.
Step #1: Eliminate Clutter
The most important part of staging a resort home for sale is to eliminate clutter.
Having too much furniture is often a big part of the problem. Take a look around and see what you can get rid of. Many professional stagers take away half of the furniture in the home. This makes the home bigger, and adds a more comfortable feel to the home.
Anything that is extra or unnecessary can be taken out. Keep only the items that work best in your resort style space.
Step #2: Arrange the Furniture
Open up the room by pulling the furniture out and away from the walls. Rearrange the items into clusters that will make it easy for people to sit together and chat. Make sure there is an obvious flow and direction to the room. This will make the whole space seem much larger and inviting.
Step #3: Redo the Rooms
Play up the desert-paradise luxury of the area into your home by adding all-white walls with modern artwork, tall decorative grasses and greenery, and colorful glassware. Add some white loungers, and floor-to-ceiling gauzy curtains that add to the aesthetics of the expansive view of the scenery outside your windows.
A warm palette with whites and earthy colors is a fundamental component of the mid-century style that buyers will expect from a resort style home in Cathedral City, Palm Springs, and surrounding areas. Infuse your spaces with rich colors that add vibrancy and glamour.
Add geometric patterns and art to give a strong visual focus within the space. Hang them at varied heights, or in clusters of three. This mixes things up, which is all tied into the eclectic nature of the resort style homes in the area.
This Blog courtesy of Will Cook, Will Cook Group, Palm Springs, CA
© 2016 Will Cook Group. All Rights Reserved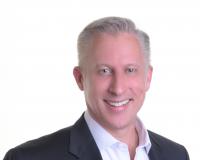 Ranked in the top 1% of all agents valley wide and named one of the Palm Springs Life Top Realtors for 2019, 2020, and 2021; Will is an Associate Broker/Team Leader of the WILL COOK GROUP with Keller ....