Which Way Are Interest Rates Heading In The Next Year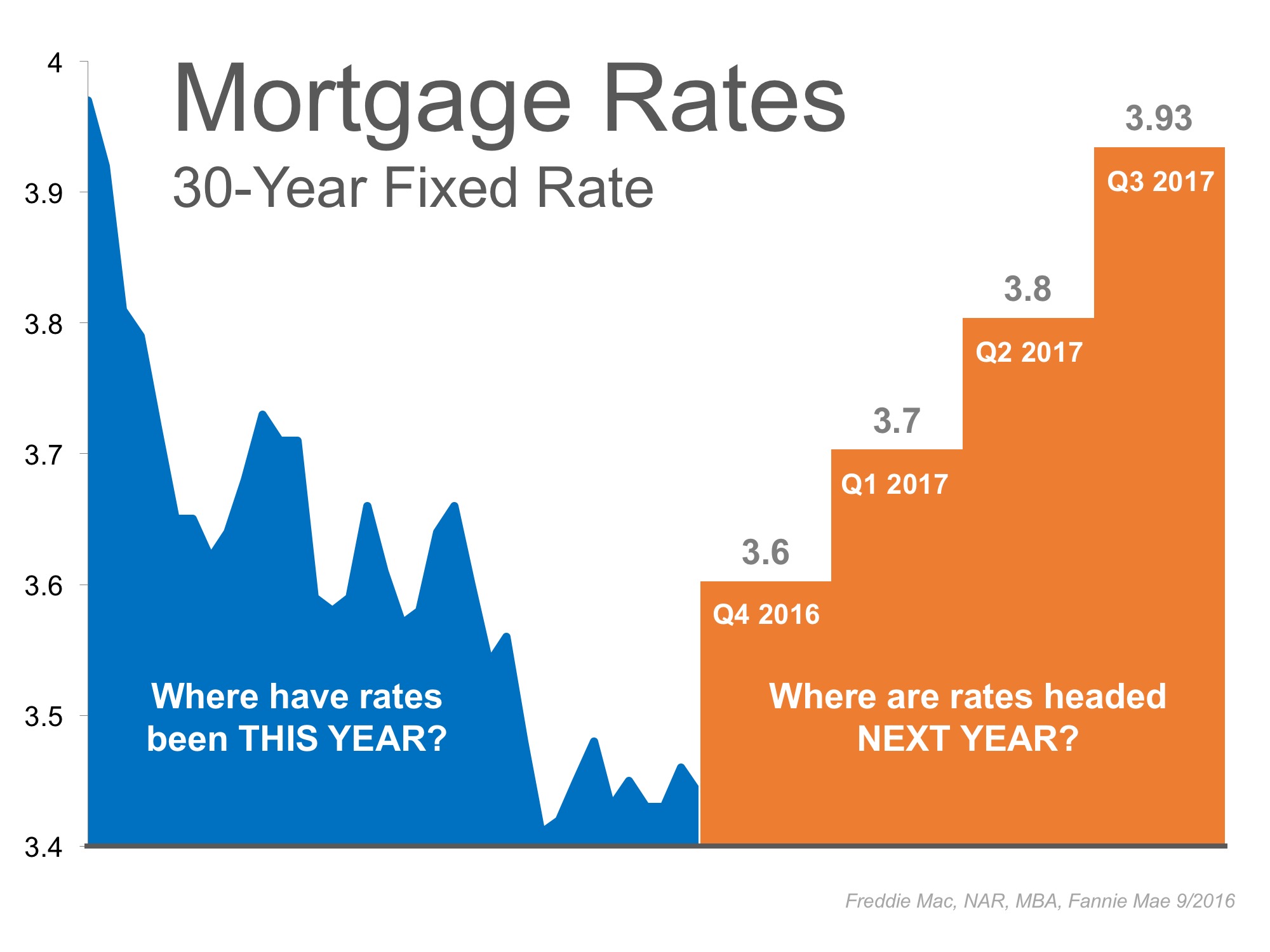 The interest rate you pay on your home mortgage has a direct impact on your monthly payment; The higher the rate, the greater your payment will be. That is why it is important to look at where the experts believe rates are headed when deciding to buy now or wait until next year.
The 30-year fixed mortgage rate has fallen half a percentage point since the beginning of the year and has remained at or below 3.5% for the last 11 weeks according to Freddie Mac's Primary Mortgage Market Survey.
The chart above shows how far rates have fallen this year (on the left), and uses an average of the projections from Freddie Mac, Fannie Mae, the Mortgage Bankers Association and National Association of Realtors (on the right). As you can see, interest rates are projected to increase steadily over the course of the next 12 months.
How Will This Impact Your Mortgage Payment?
Depending on the amount of the loan that you secure, a half of a percent (.5%) increase in interest rate can increase your monthly mortgage payment significantly.
According to CoreLogic's latest Home Price Index, national home prices have appreciated 6.0% over the last year and are predicted to be 5.4% higher next year.
If both the predictions of home prices and interest rate increases become a reality, families will wind up paying considerably more for their next home.
Bottom Line



Even a small increase in interest rate can impact your family's wealth. Let's get together to evaluate your ability to purchase your dream home.
Thinking of Selling a home? Click here for a FREE Home Price Evaluation

Considering Buying? Click here to perform a full home search
This Blog courtesy of Will Cook, Will Cook Group, Palm Springs, CA
© 2016 Will Cook Group. All Rights Reserved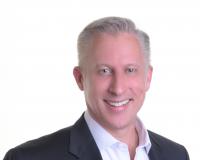 Ranked in the top 1% of all agents valley wide and named one of the Palm Springs Life Top Realtors for 2019, 2020, and 2021; Will is an Associate Broker/Team Leader of the WILL COOK GROUP with Keller ....